Transform your smile with ClearAligners
Join us on Invisalign Day
​Invisalign uses aligners, as opposed to the noticeable and uncomfortable wires that are characteristic of traditional braces. Aligners slide easily over your teeth, making them removable in an instant. Because the aligners are clear, they also blend in with your natural enamel.
At the Center for Esthetic Dentistry
We Love Smiles and We Love Our Patients!
Welcome to the Center for Esthetic Dentistry, the premier location for cosmetic dental care in New Haven, CT. Dr. N. Summer Lerch is a board-accredited cosmetic dentist who changes lives every day by transforming smiles in a modern, welcoming, and supportive environment.
If you are unhappy with your smile, Dr. Lerch can provide the enhancements / transformation you need. Dr. Lerch combines her decades of experience and artistic sensibilities with state-of-the-art dental technology, like the iTero® Intraoral Digital Scanner, to create a custom smile makeover just for you!
In addition to smile design, we offer complete health dentistry, dentistry that impacts your overall health. We are a one-stop shop for all of your dental needs, from oral health care and dental cleanings to a dazzling new smile. To learn more or to schedule an appointment, message us or call
Our New Haven Team
Has Earned Several Affiliations & Recognitions
Our Cosmetic Dentistry Results
Speak for Themselves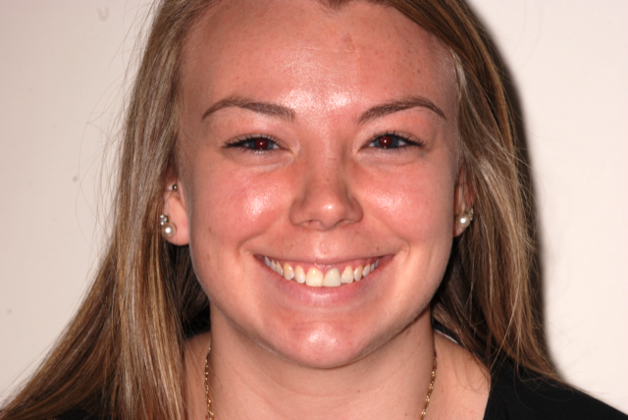 Before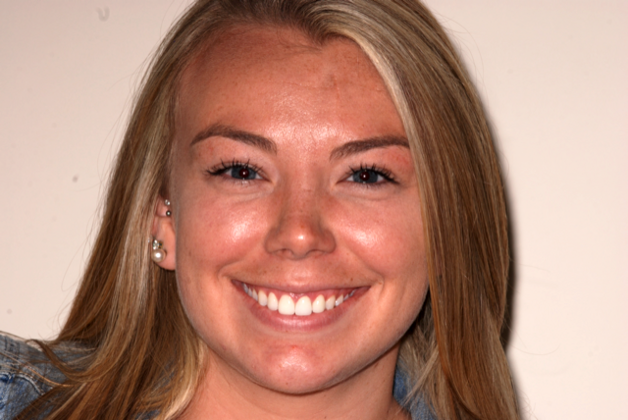 After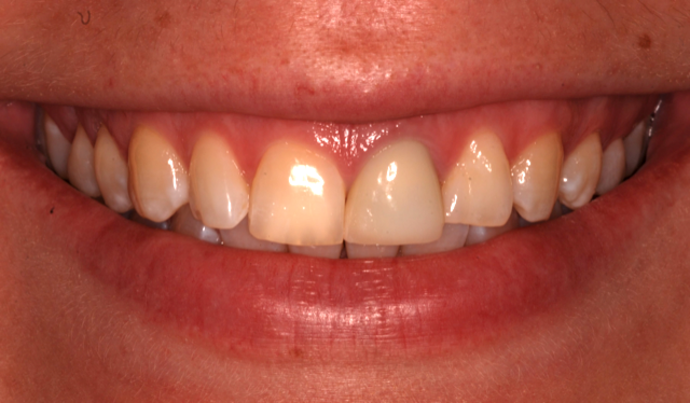 Before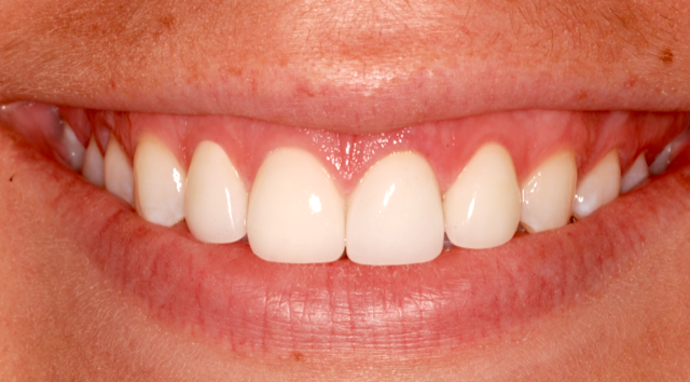 After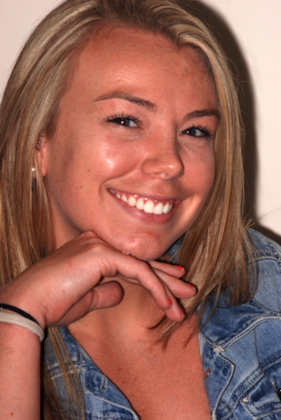 After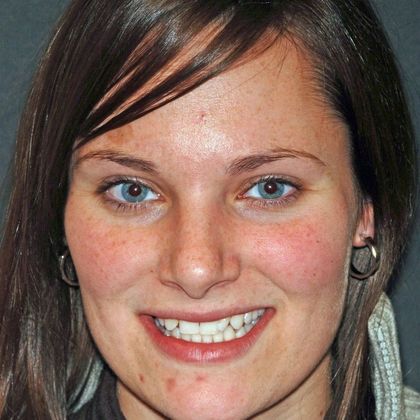 Before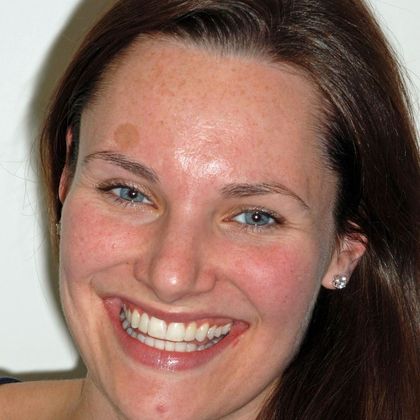 After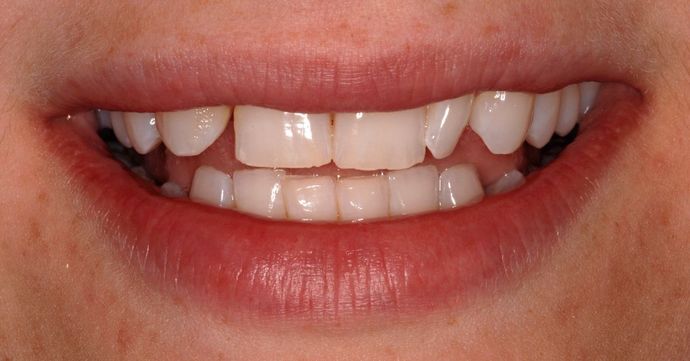 Before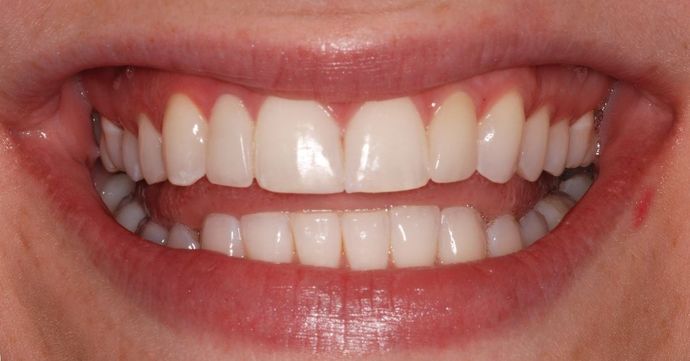 After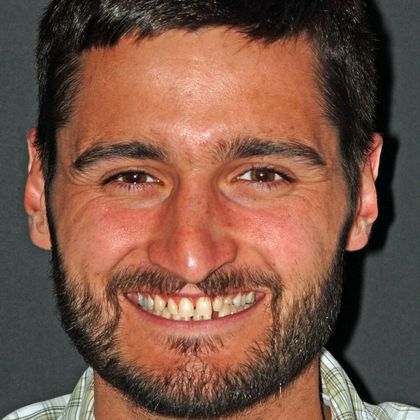 Before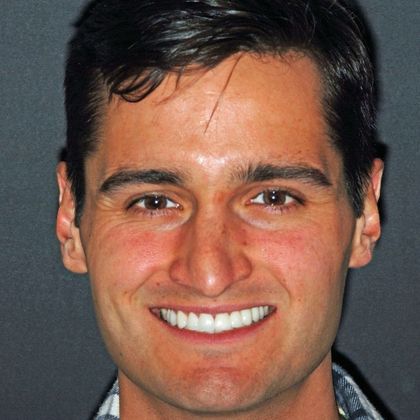 After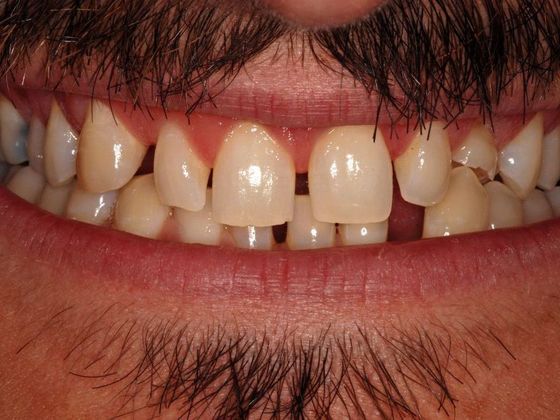 Before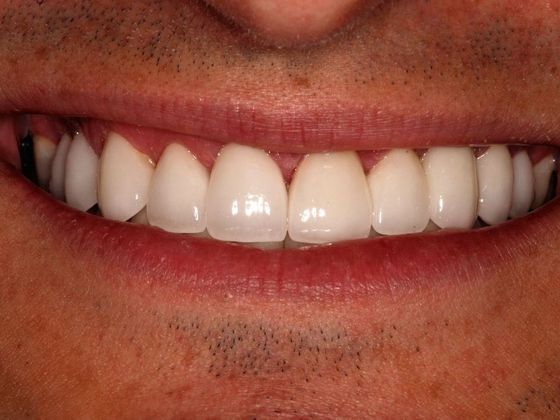 After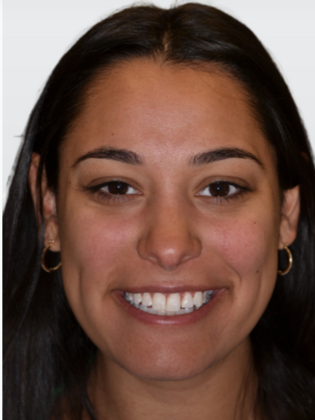 Before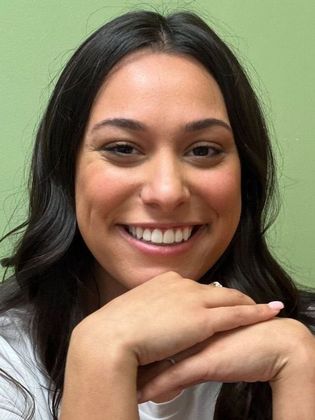 After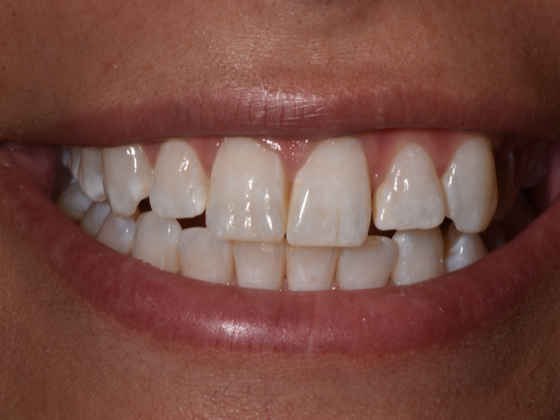 Before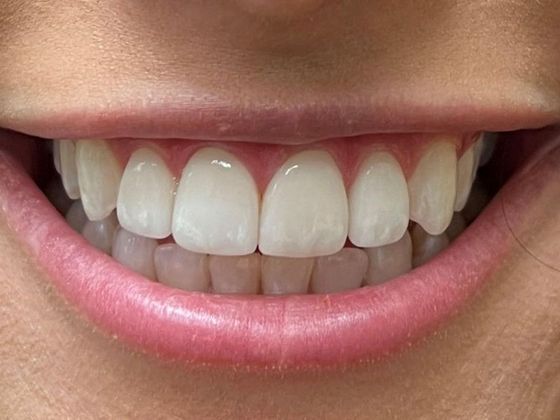 After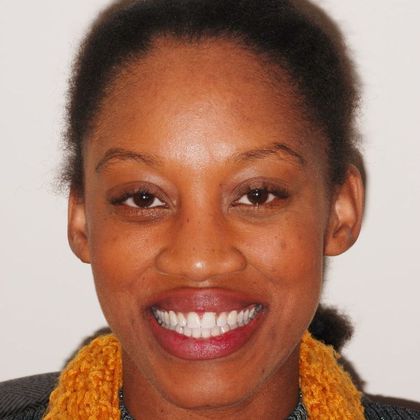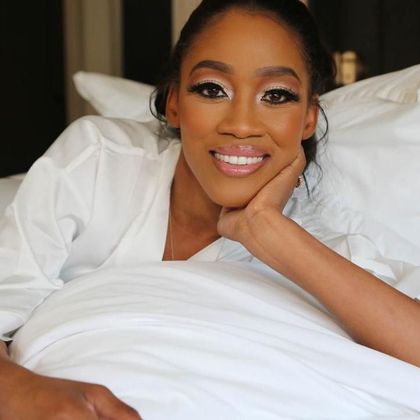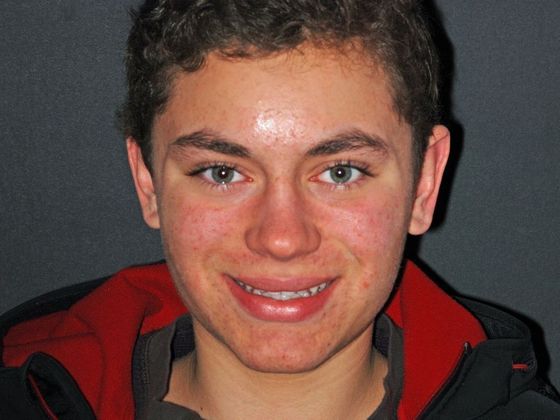 Before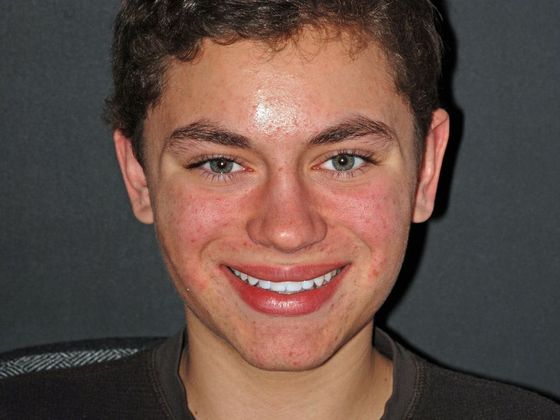 After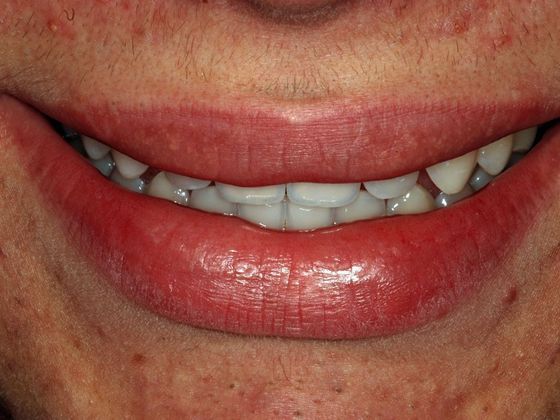 Before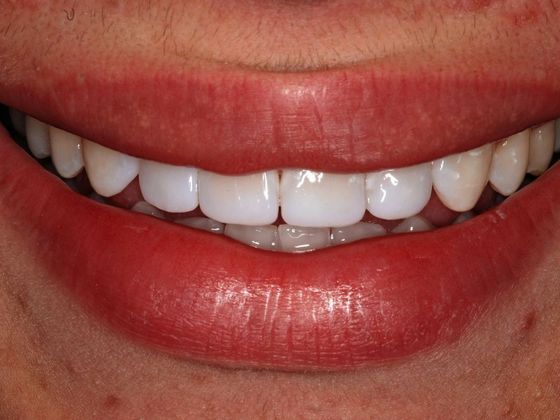 After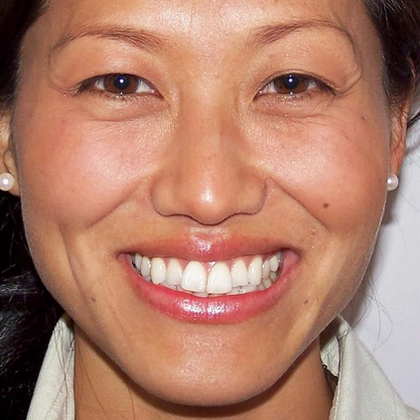 Before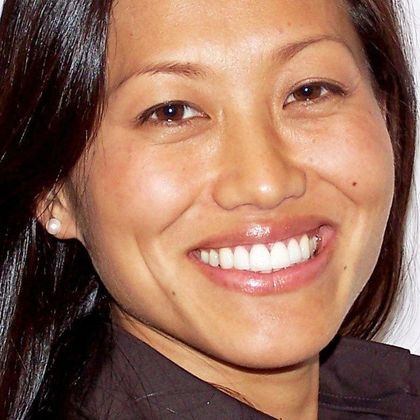 After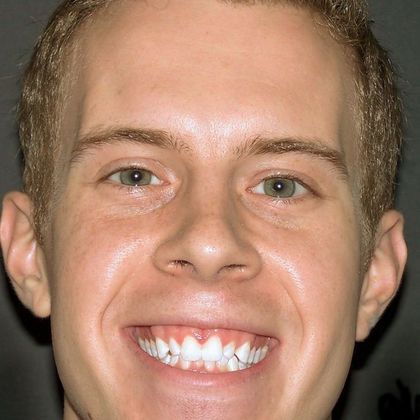 Before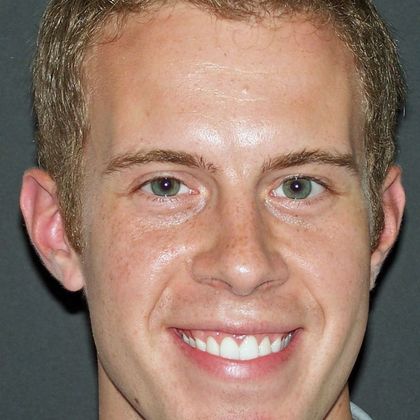 After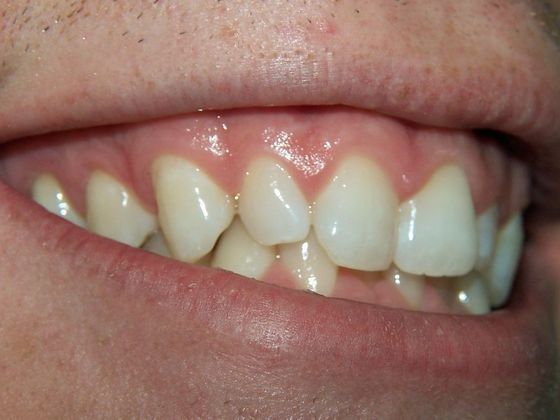 Before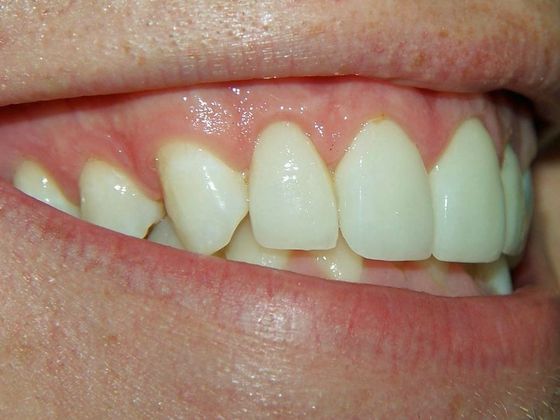 After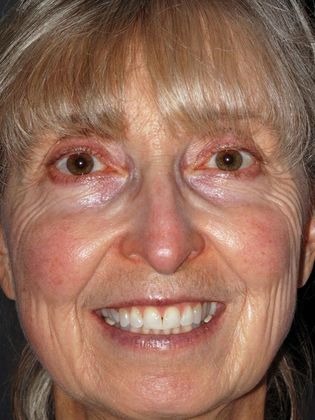 Before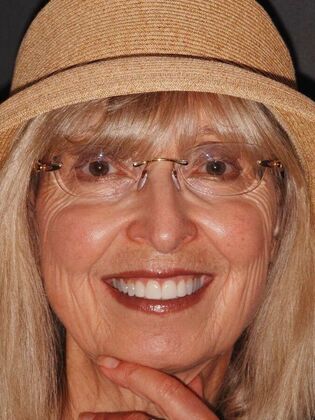 After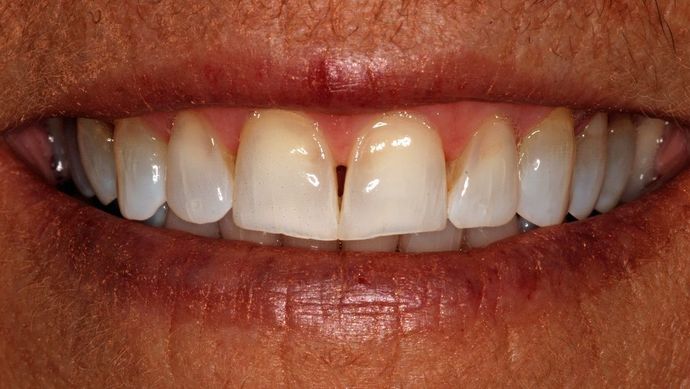 Before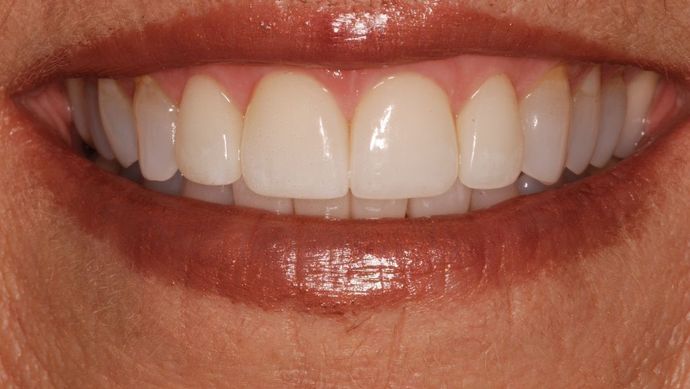 After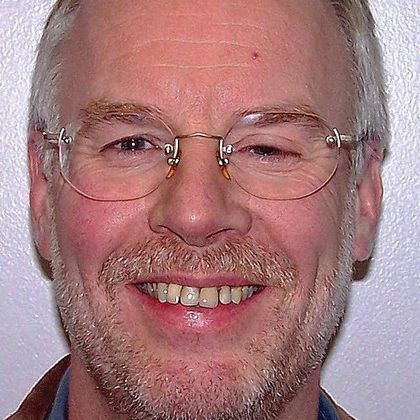 Before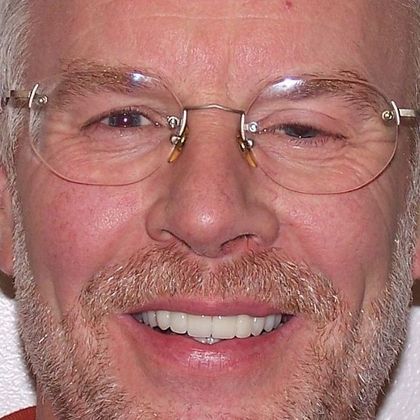 After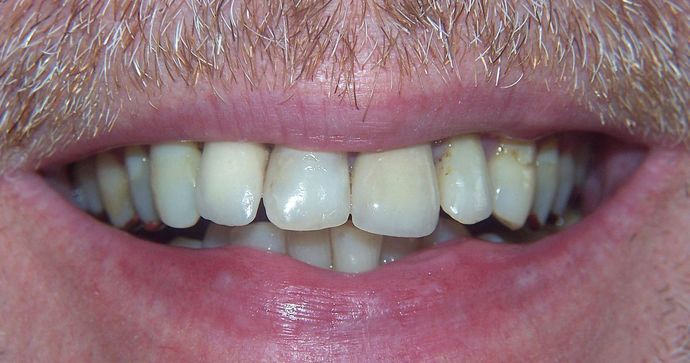 Before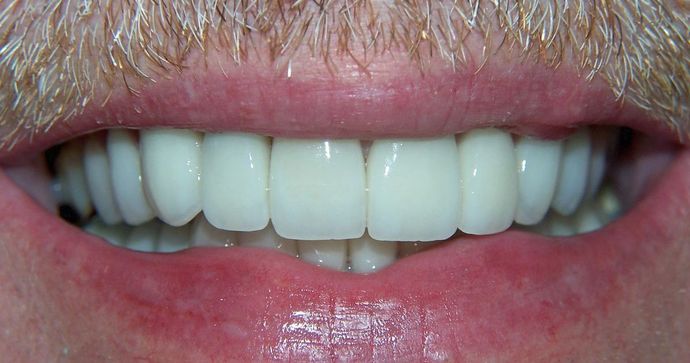 After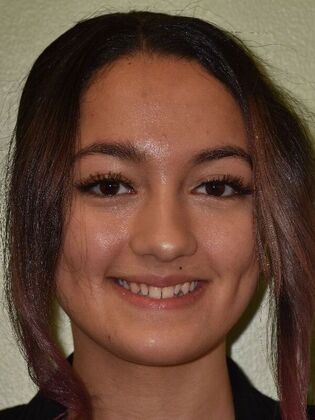 Before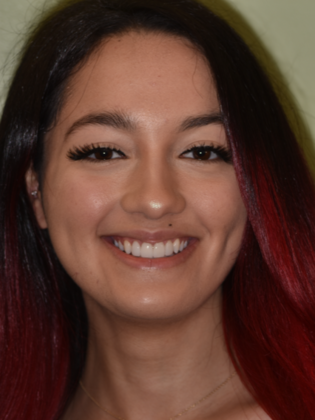 After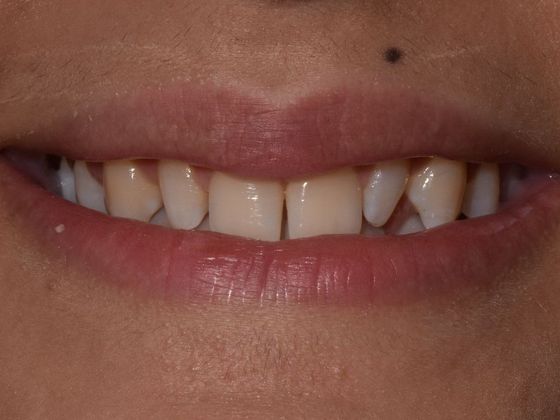 Before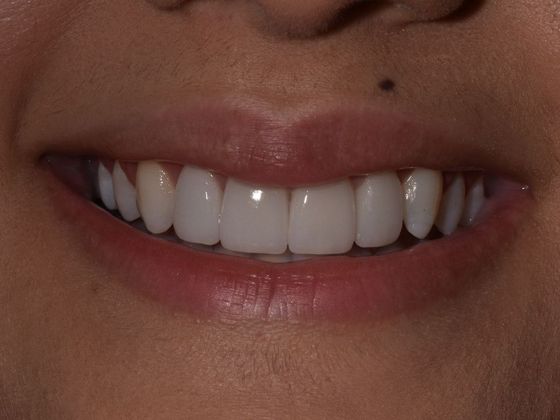 After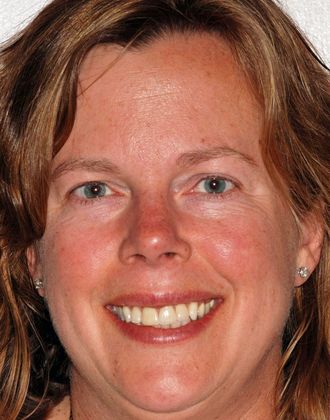 Before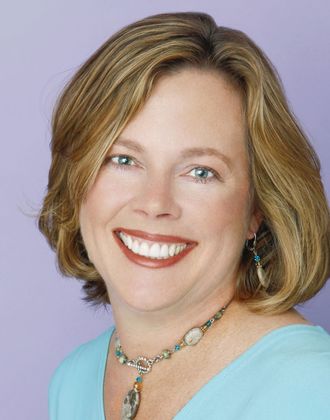 After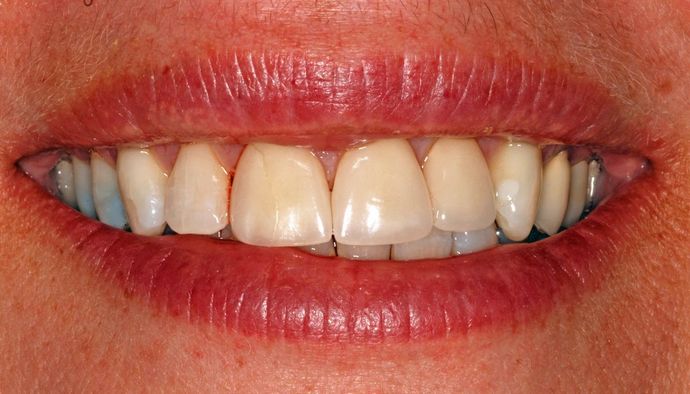 Before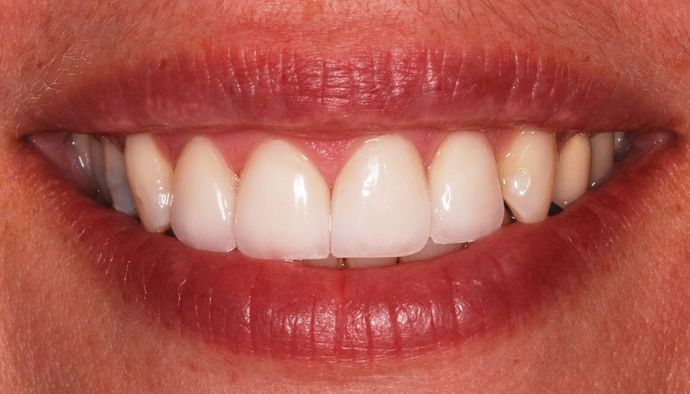 After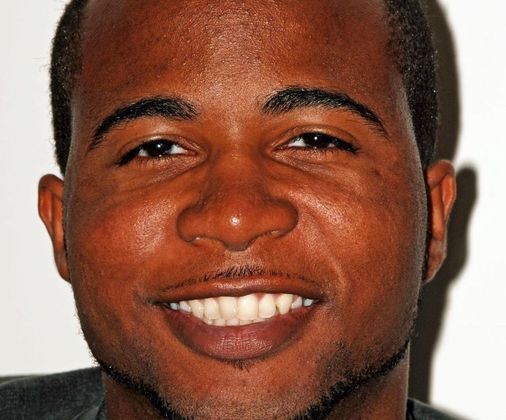 Before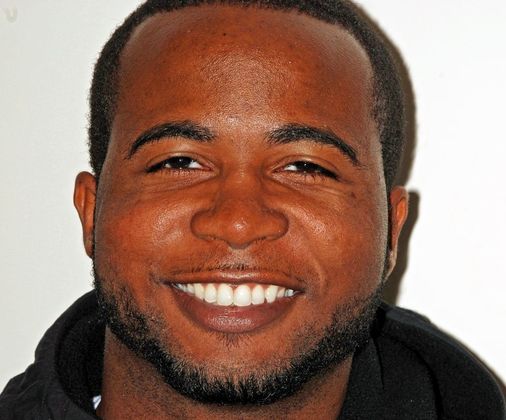 After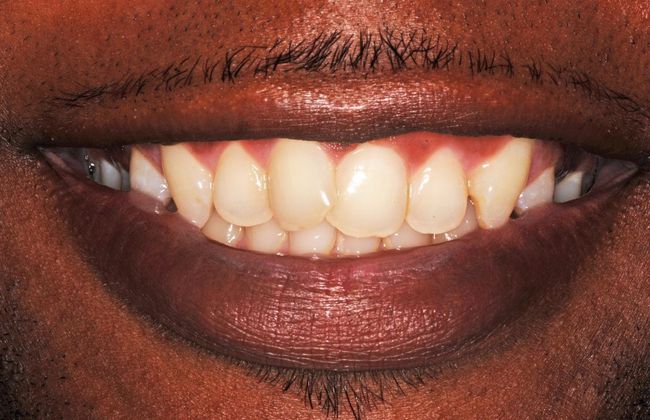 Before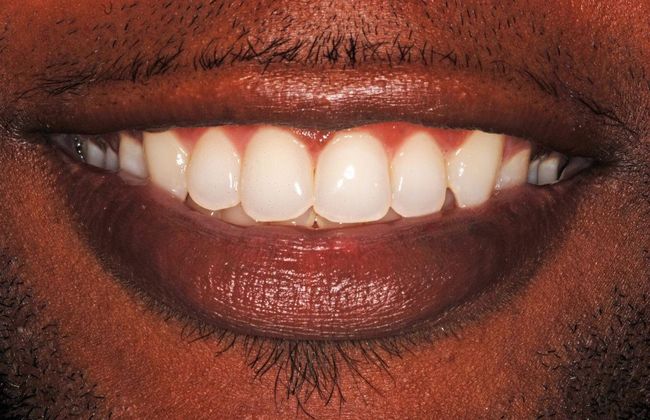 After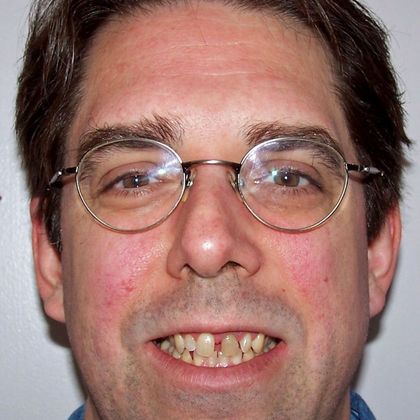 Before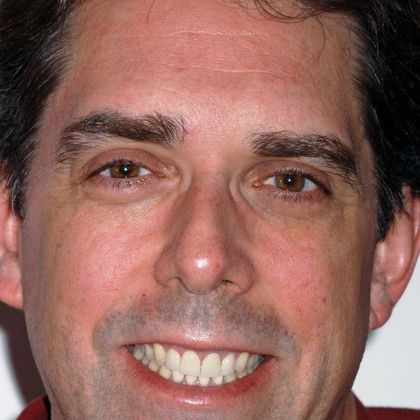 After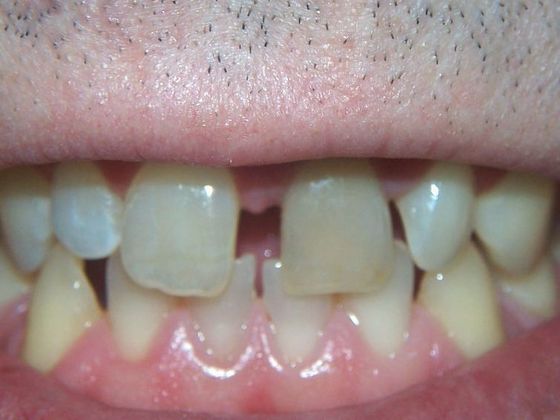 Before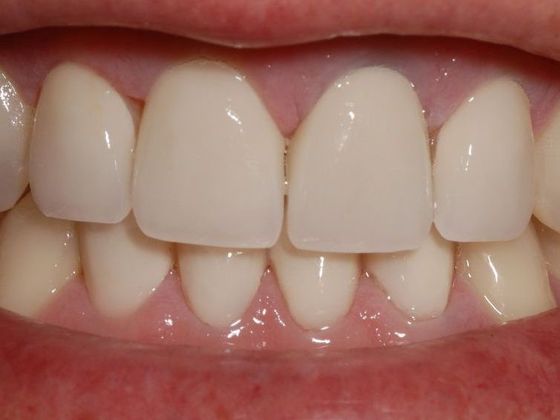 After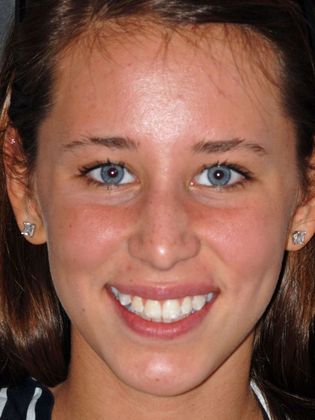 Before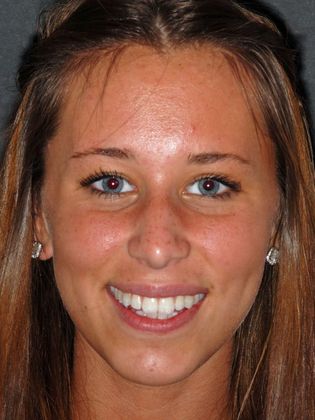 After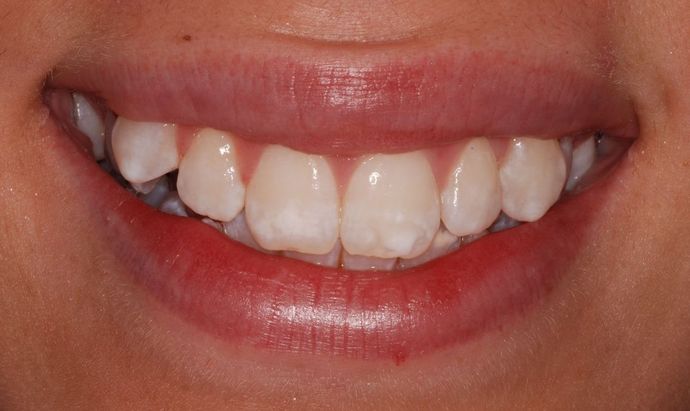 Before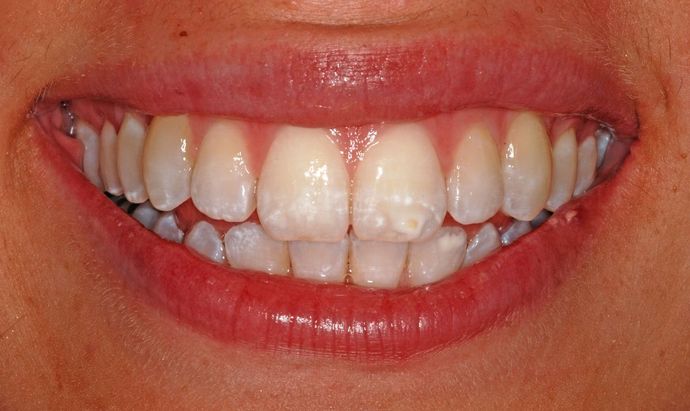 After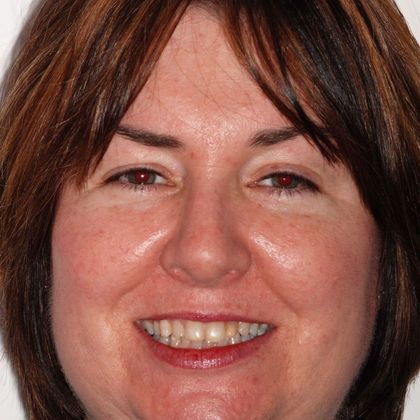 Before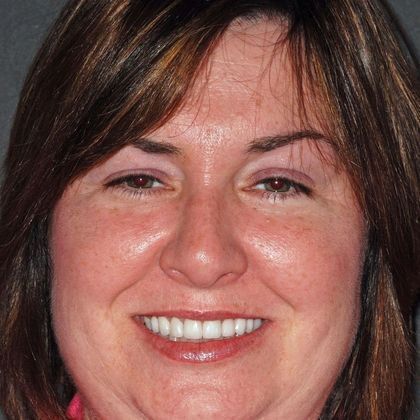 After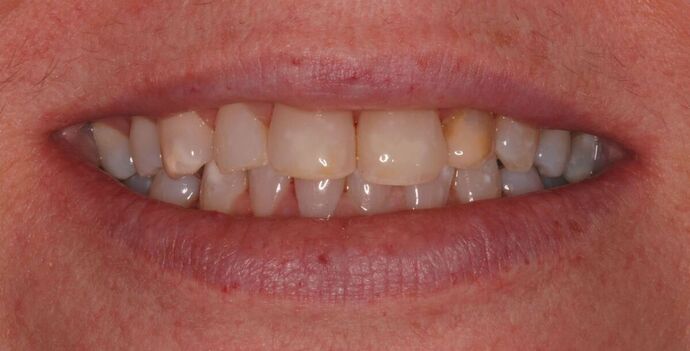 Before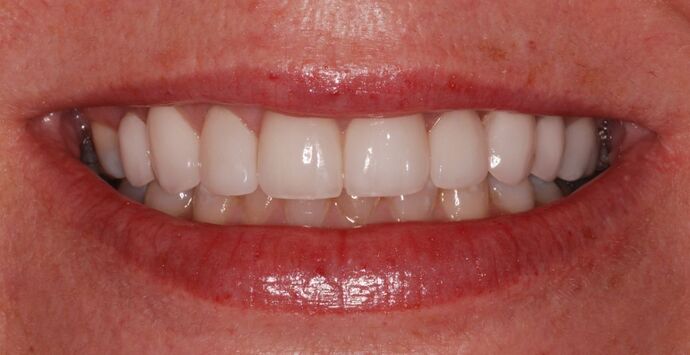 After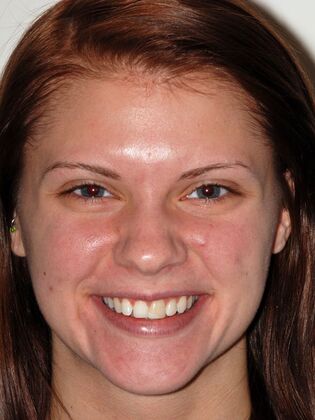 Before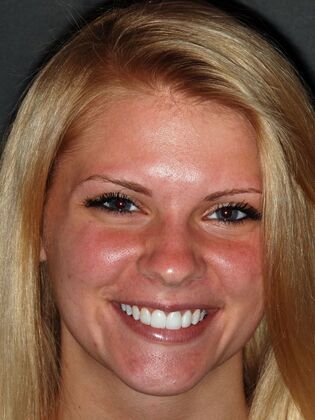 After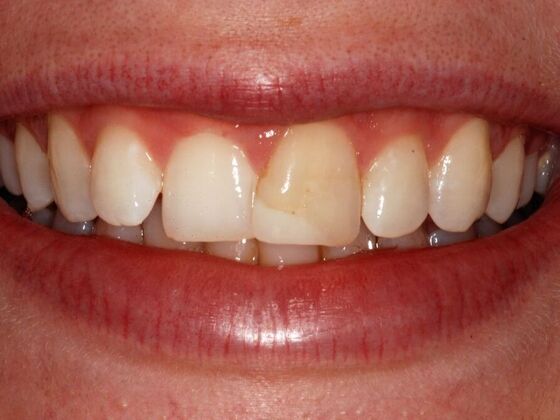 Before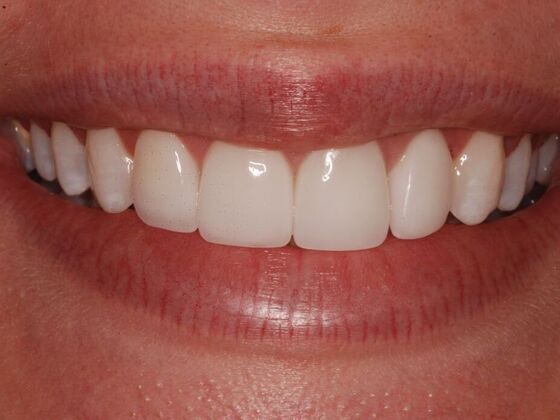 After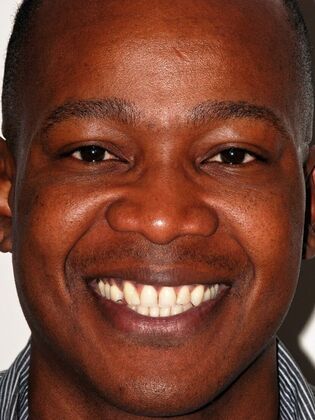 Before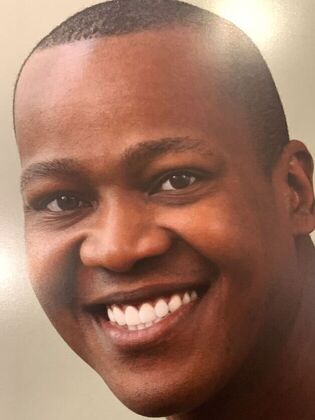 After
Patient Testimonials
"I've been a patient for over 10 years."
This was my first time visiting Dr. Lerch. From the time I walked in I knew I was going to have a great experience. I became so emotional because of the care I received. Dr. Lerch and her team are like momma bears protecting their cubs. I felt safe, I didnt feel judged or embarrassed. What an amazing job she did! This experience was such a blessing. I will NEVER visit another dentist. I'm here to stay.... Thank you Dr. Lerch and team.
View on Google
Before coming to the office I had a bad experience at another dentist. So I was VERY anxious and skeptical about seeing another dentist. The office made me feel at home right away—like a family. I had a torsion at the roof of my mouth and my teeth were just starting to feel as though they didn't even belong in my own mouth. The Invisalign helped to stop the torsion development, make my teeth feel as though they belonged again and straightened my teeth (as an added benefit). Highly recommend the office. The Dentist is exceptional and will set you mind at ease reguardless of your issues with your teeth.
View on Google
Meet Your Dentist
N. Summer Lerch, DDS, FAGD, AAACD
The World's Fourth Female Accredited Cosmetic Dentist
Dr. Lerch was the first female dentist in New England to be accredited by the American Academy of Cosmetic Dentistry. She was the fourth female dentist in the world to earn this accreditation. Dr. Lerch has also achieved the prestigious title of Fellow in the Academy of General Dentistry.

Dr. Lerch is passionate about what she does because she believes that she can truly change lives through dentistry. She loves the way patients leave her office with increased joy and confidence because they are finally excited to share their smiles.
Does your smile speak volumes about you?
How Our Featured Services
Can Refine Your Smile
New Haven's Choice for Invisalign
Do you hide your smile because of crooked teeth? An Invisalign treatment plan designed by Dr. Lerch and her team can bring your teeth into alignment, improving the appearance of your smile, the function of your bite, and your oral health. Patients love Invisalign because it is:
Discreet: No one will know that you are wearing the clear plastic aligners.
Comfortable: Aligners fit precisely over your teeth and don't scratch your cheeks or tongue.
Convenient: You can remove your aligners to eat, drink, brush, or floss, so you don't have to change your diet or oral hygiene routine.
Dr. Lerch is an experienced Invisalign dentist who can combine clear orthodontics with other forms of cosmetic dental care to produce outstanding results. She also uses an iTero Digital Scanner for accurate impressions made quickly and comfortably. Contact our New Haven practice today to get started with your Invisalign treatment.
Enhance Your Smile with Dental Veneers
Do you ever wonder how movie stars and other celebrities have such perfect teeth? The truth is that many of them have upgraded their smiles with porcelain veneers.
Veneers are ultra-thin laminates that Dr. Lerch can attach to the front surfaces of teeth, obscuring imperfections like stains and cracks. Because they are precisely crafted out of lifelike porcelain, veneers create bright, straight, natural-looking smiles.
As a board-accredited cosmetic dentist, Dr. Lerch is an expert at designing and placing dental veneers. She proudly uses high-quality IPS e.max® porcelain veneers for natural-looking transformations. If you are ready to dramatically upgrade your smile in just two appointments, schedule a consultation at the Center for Esthetic Dentistry in New Haven, CT, today.
Brighten Your Life with a Smile Makeover
Your smile is the first thing people notice about you. When you hide your smile out of self-consciousness, it can make you come across as unfriendly or lacking confidence. Meanwhile, if you don't like what you see in the mirror, you can develop a negative self-image, which can take a toll on every area of your life.
If you're unhappy with your smile, it's time to make a change. Consult with Dr. N. Summer Lerch, New Haven's top cosmetic dentist and an expert in smile design.
When you consult with our dentist, she will ask about your goals and examine your teeth and gums. Then, she can personally design a unique smile makeover that will incorporate several dental treatments to produce the smile you want.
Laser Gum Recontouring
Periodontal Treatments
Removable Partial Dentures
Tooth-Colored Bonding and Fillings
Tooth Whitening
The Place to Be
For Cosmetic Dentistry
Highly Recommended
Cosmetic Dental Care
Look Around
Our New Haven Office
Transformed Smiles, Transformed Lives
Hear it Directly From Our Happy Patients
Dr. Lerch has many happy patients who come to the office. Take a look at some of the testimonials and reviews she has received.
"My new smile has given me a freedom to smile without fear. Taking this step of faith was been a blessing. It has taken away the fear of dentistry. I have wanted to do this and I feel as though I have made an accomplishment in my life. My journey through the process was handled with warmth, caring and excellence. My friends tell me I shine! THANK YOU DR. LERCH!" – G.H.
The Smile of Your Dreams
Is Always Within Reach
Financing is Available
We want quality dental care to be accessible to everyone, so we offer financing options and will work with you to achieve your best smile. We also offer discounts for combined procedures in qualifying cases. Let our friendly team answer any questions you may have so you can reap the benefits of a stunning smile for yourself!