At the Center for Esthetic Dentistry
We Love Teeth and We Love Our Patients!
Welcome to the Center for Esthetic Dentistry, a premier location for cosmetic dental care in New Haven, CT. Dr. N. Summer Lerch is a board-accredited cosmetic dentist who changes lives every day by transforming smiles in a modern, welcoming, and supportive environment.
If you are unhappy with the state of your smile, Dr. Lerch can provide the enhancements you need. When Dr. Lerch combines her decades of experience and artistic sensibilities with state-of-the-art dental technology, like our iTero® Intraoral Digital Scanner, she can create a custom smile makeover just for you.
In addition to smile design, we offer general dental services like cleanings and regular oral exams. We are a one-stop shop for all of your dental needs, from oral health care to a dazzling cosmetic upgrade. To learn more or to schedule an appointment, message us or call
The Place to Be
For Cosmetic Dentistry
"I've been a patient for over 10 years."
This office has changed my life for the better.

I've been a patient for over 10 years now and my teeth and gums are cleaner and healthier then they have ever been. Somehow they make me better and healthier with every appointment.
View on Google
I sat up in the chair again yesterday and cried tears of joy for the amazing work Dr. Lerch did on my two front teeth. One was cracked; one was chipped. They look better than they ever did, and all the work was covered by insurance. She is an artist, and visiting this cozy and loving practice is always a great experience.
View on Google
Our Cosmetic Dentistry Results
Speak for Themselves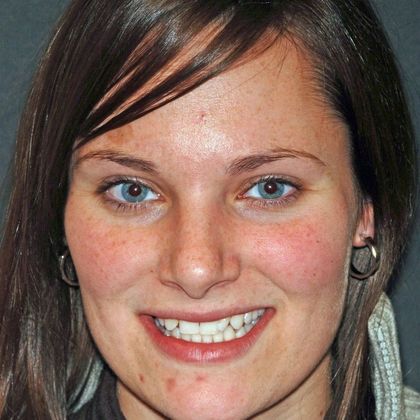 Before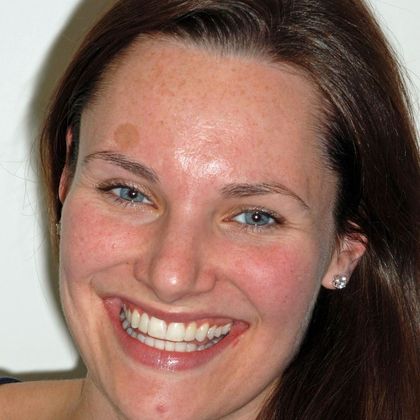 After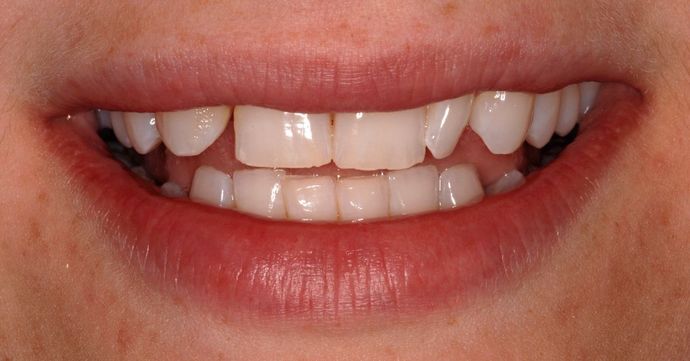 Before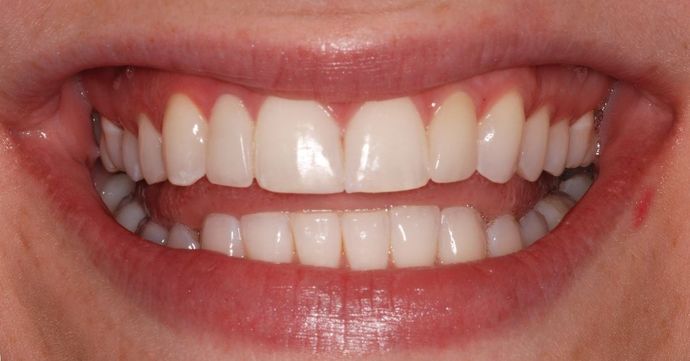 After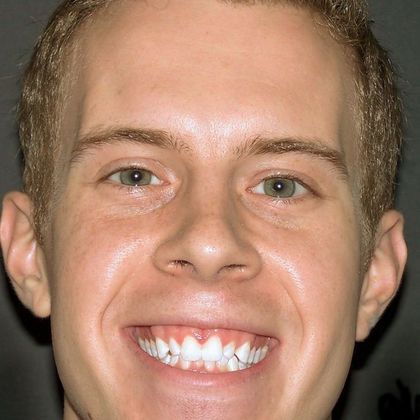 Before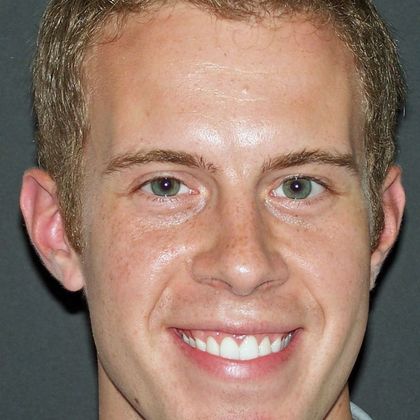 After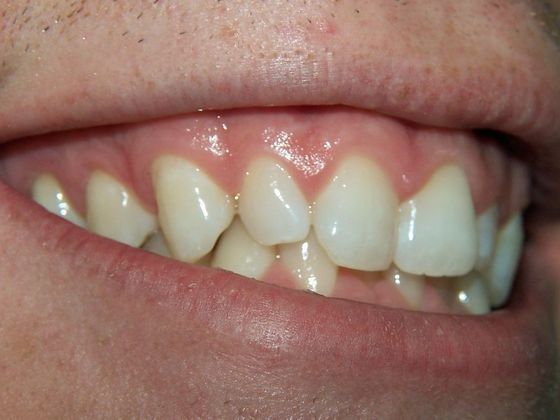 Before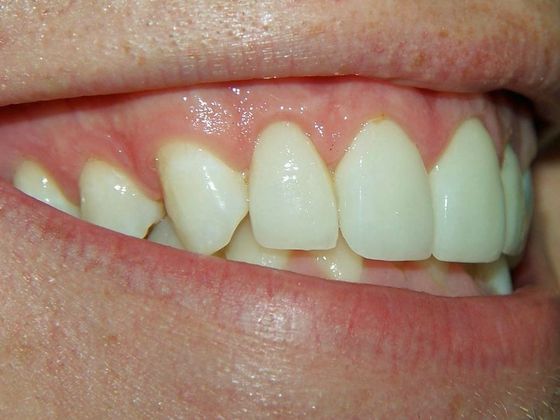 After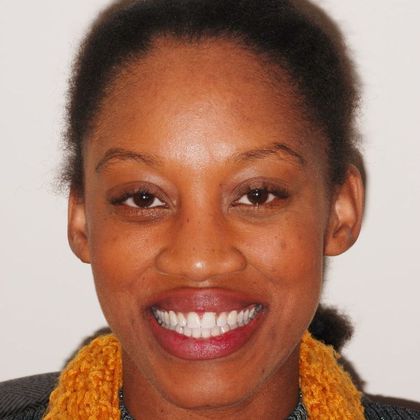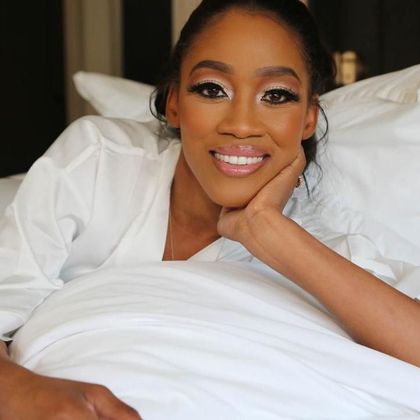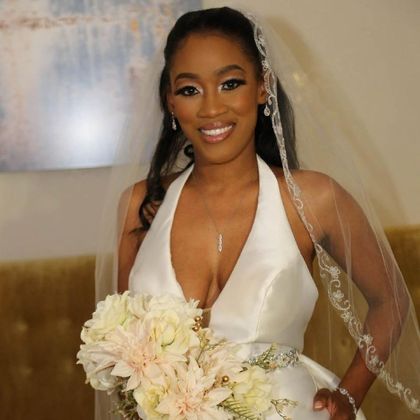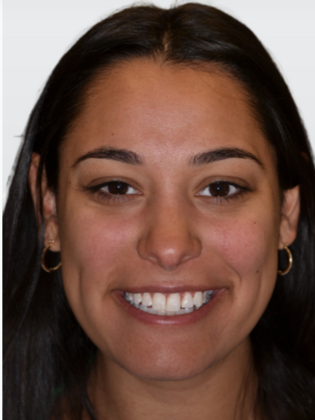 Before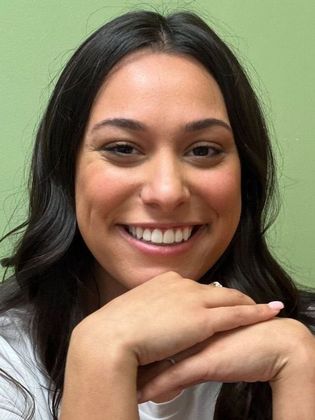 After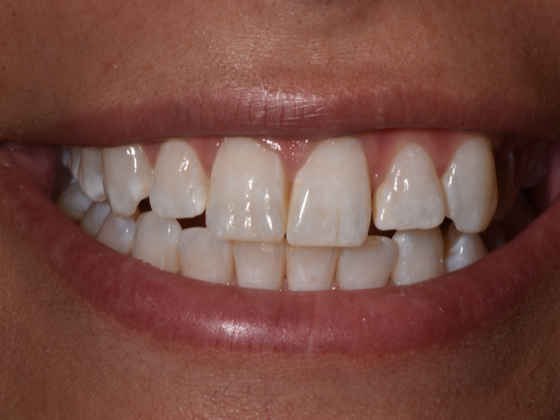 Before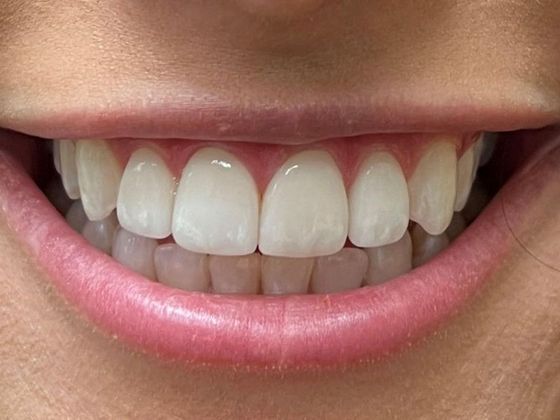 After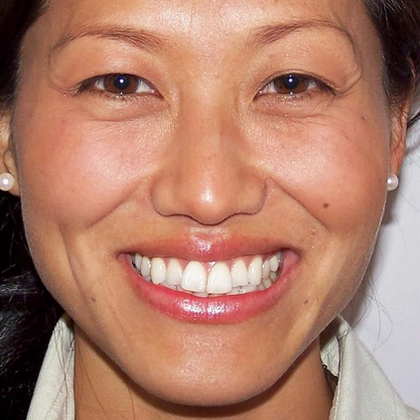 Before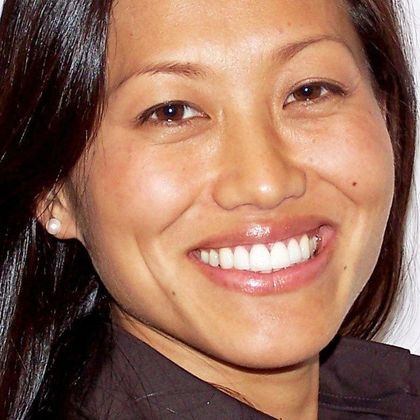 After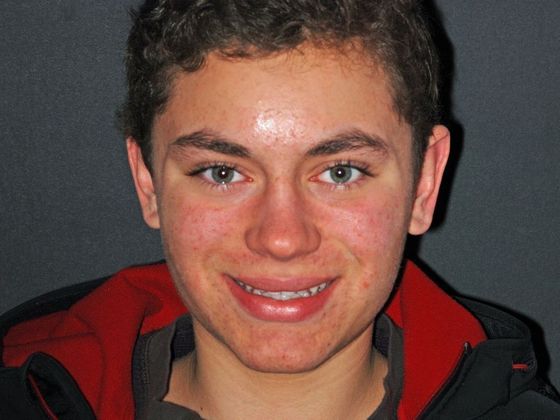 Before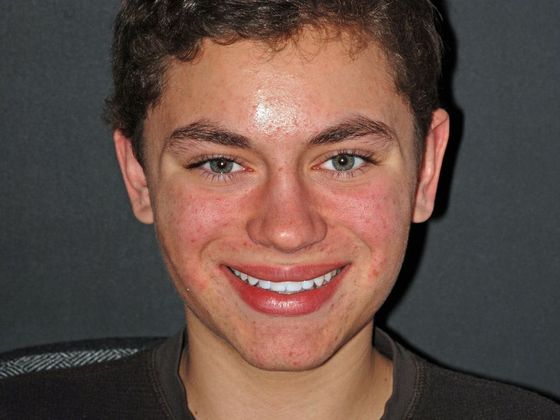 After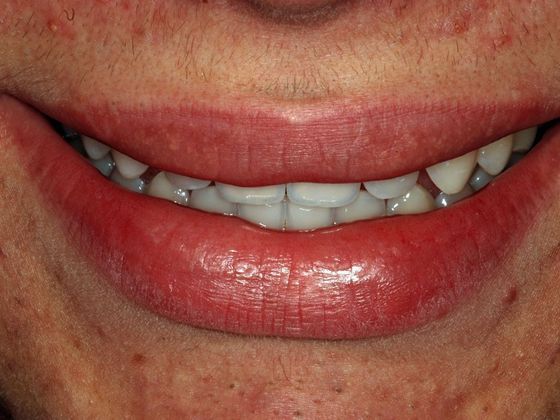 Before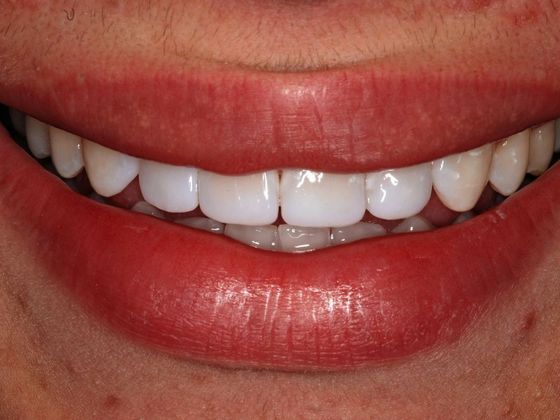 After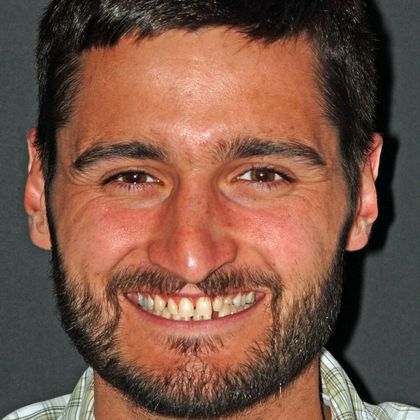 Before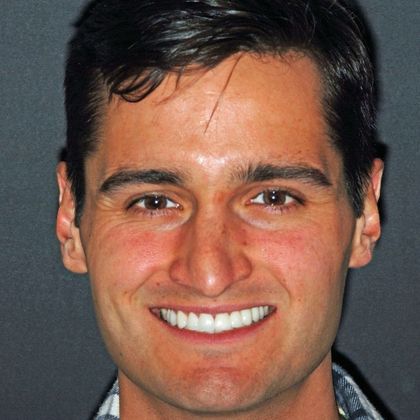 After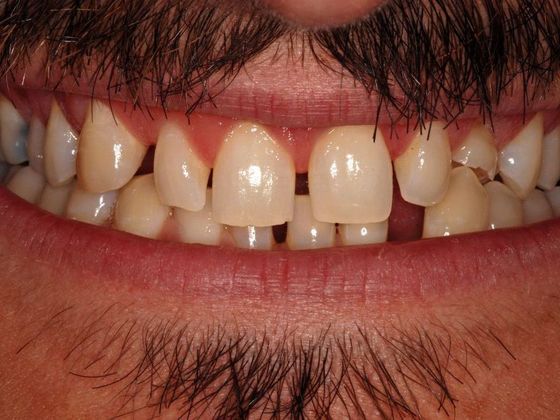 Before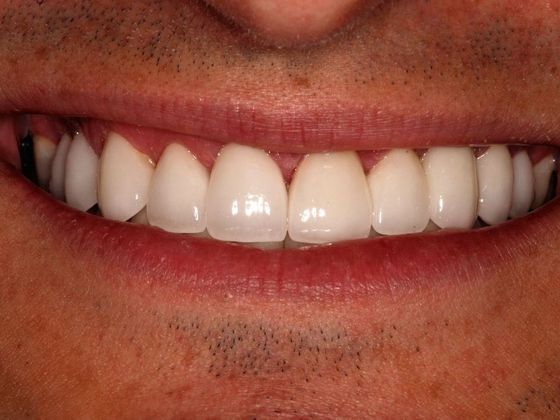 After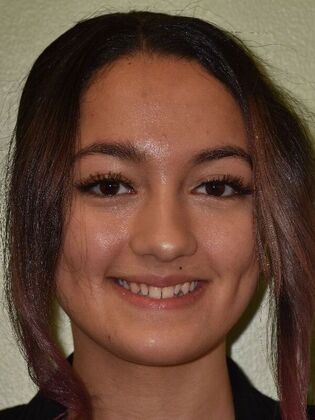 Before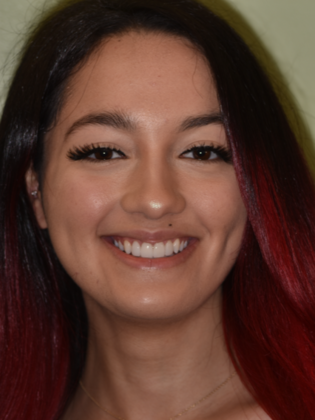 After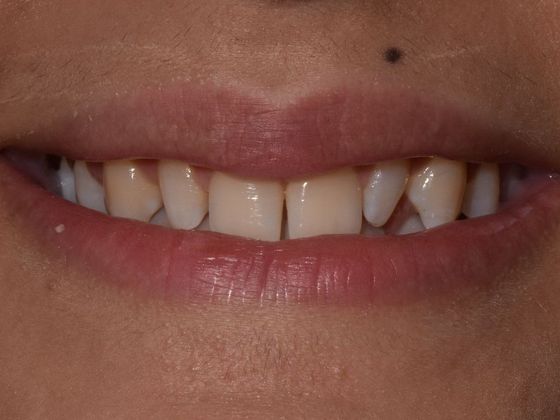 Before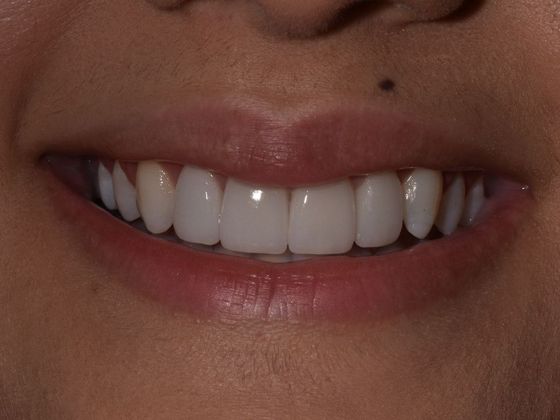 After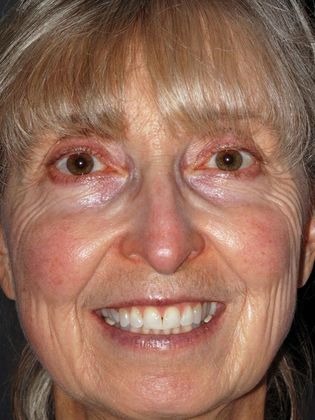 Before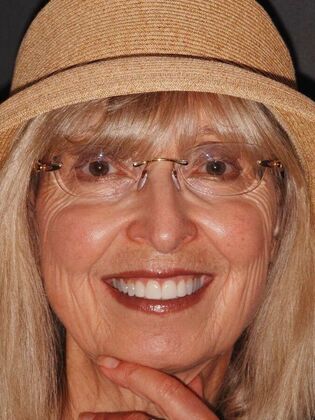 After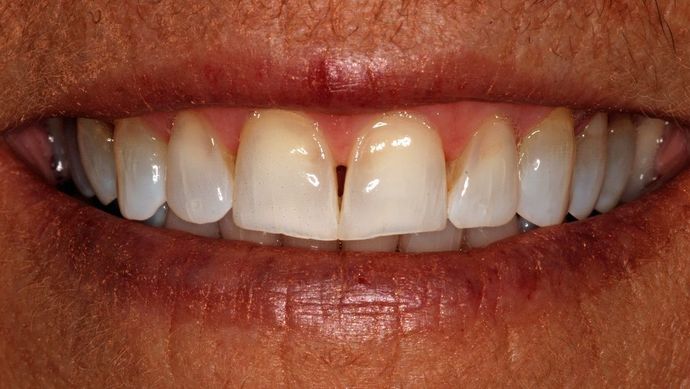 Before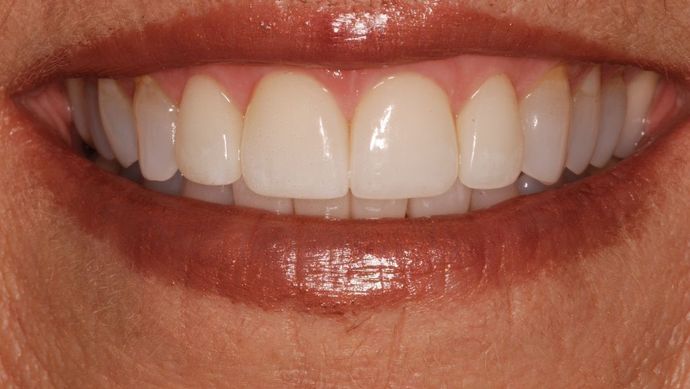 After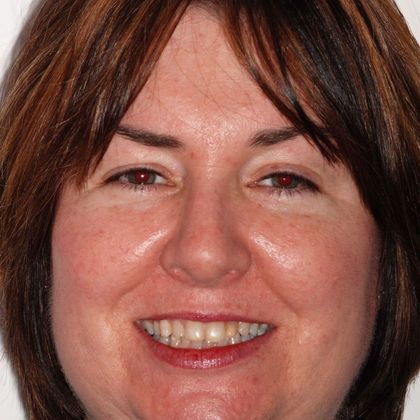 Before
After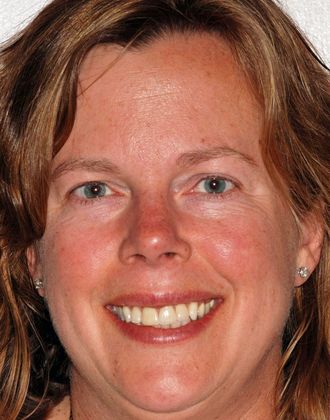 Before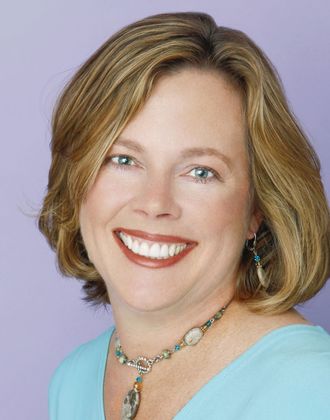 After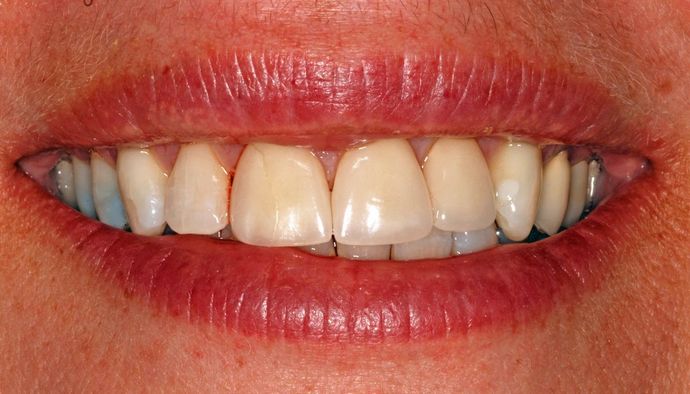 Before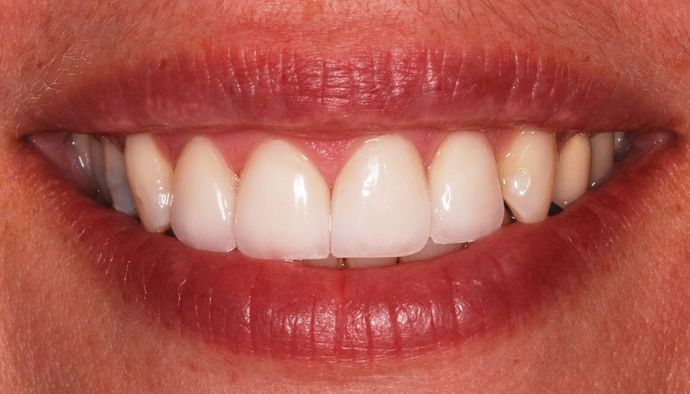 After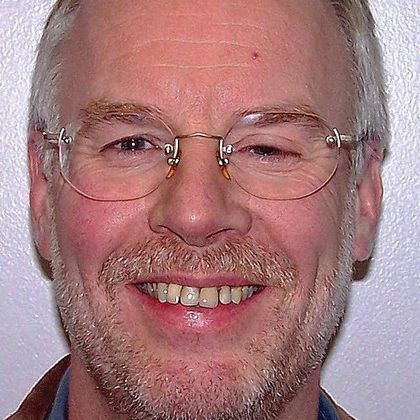 Before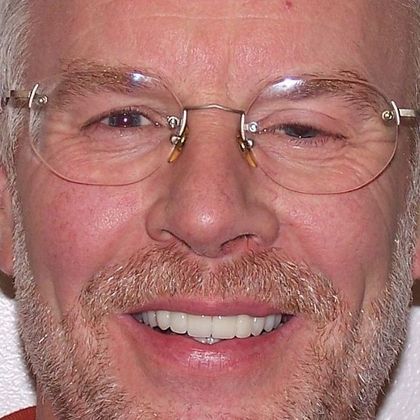 After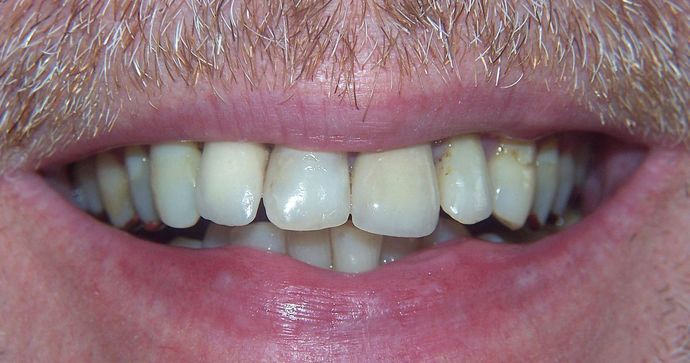 Before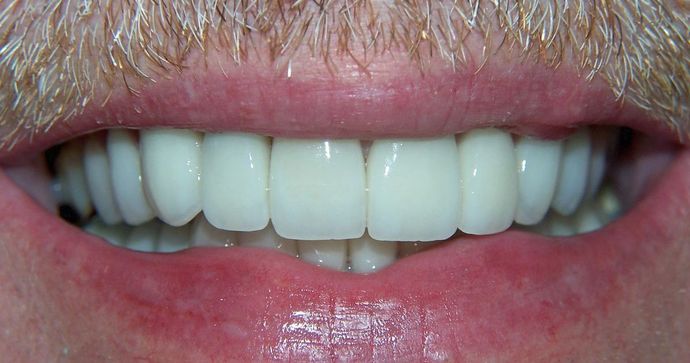 After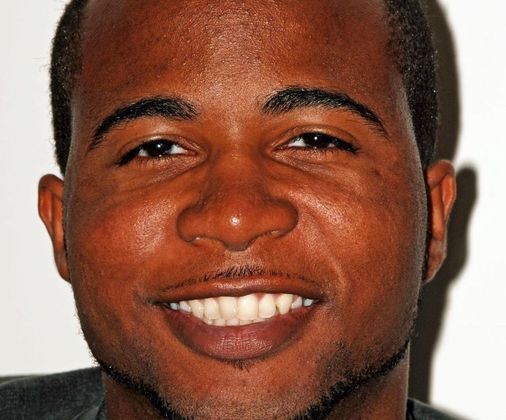 Before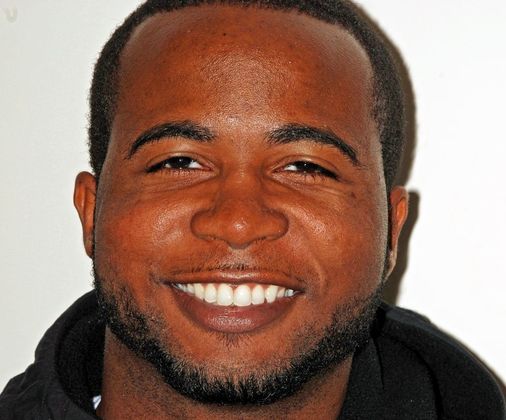 After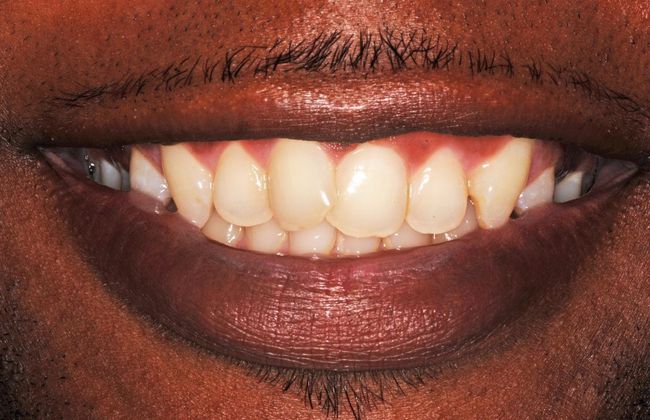 Before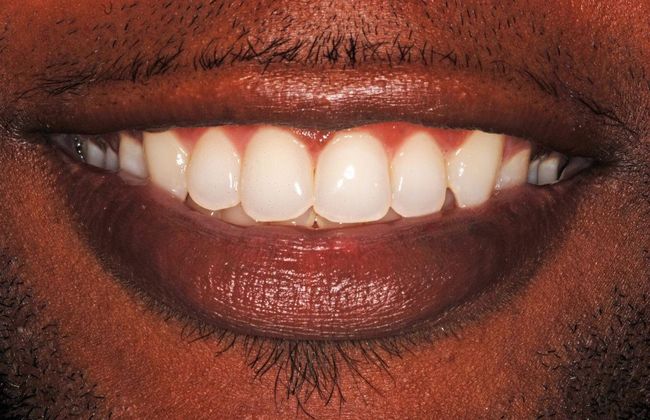 After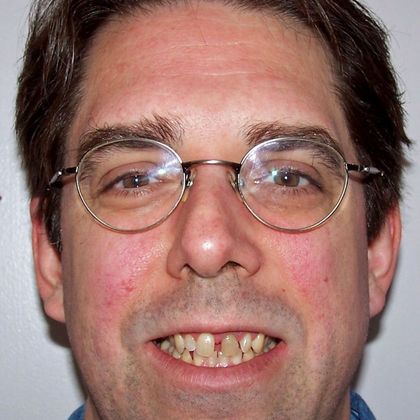 Before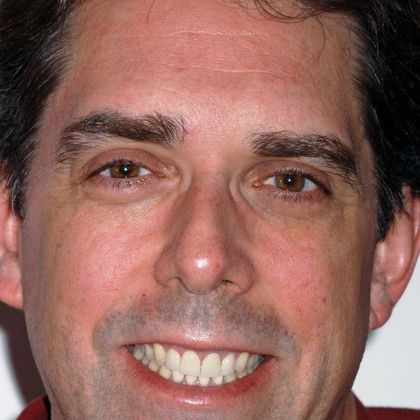 After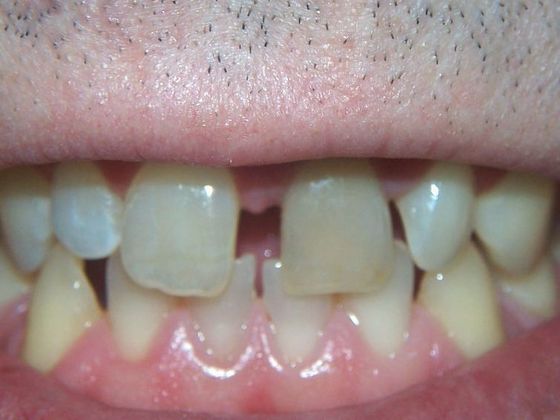 Before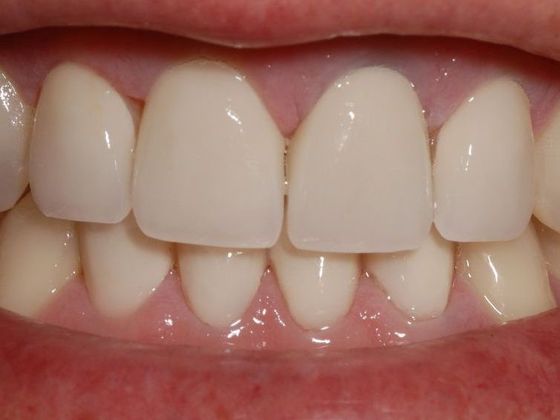 After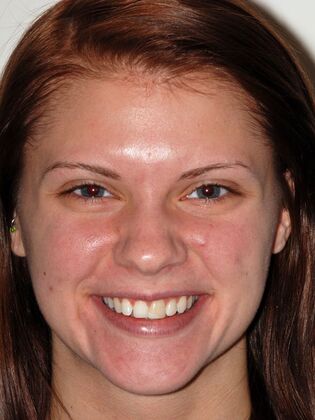 Before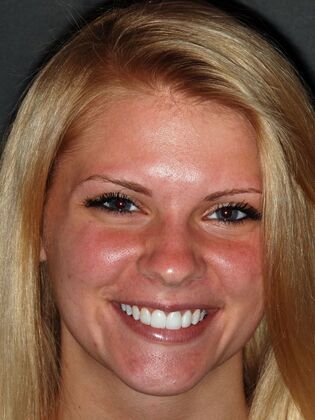 After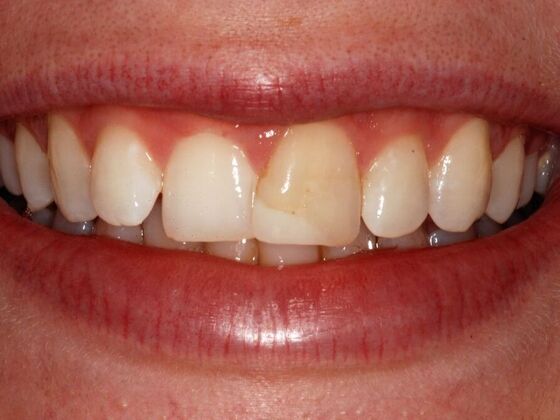 Before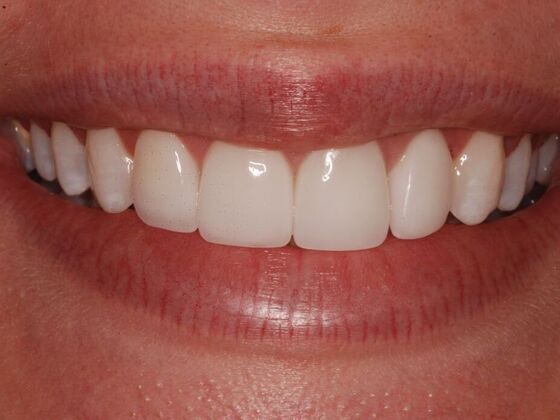 After





Meet Your Dentist N. Summer Lerch, DDS, FAGD, AAACD
The World's Fourth Female Accredited Cosmetic Dentist

Dr. Lerch was the first female dentist in New England to be accredited by the American Academy of Cosmetic Dentistry. She was the fourth female dentist in the world to earn this accreditation. Dr. Lerch has also achieved the prestigious title of Fellow in the Academy of General Dentistry.

Dr. Lerch is passionate about what she does because she believes that she can truly change lives through dentistry. She loves the way patients leave her office with increased joy and confidence because they are finally excited to share their smiles.
Our New Haven Team
Has Earned Several Affiliations & Recognitions
Dental Onlays
Full Mouth Restoration
Gum Care
Laser Gum Recontouring
Periodontal Treatments
Porcelain Fused-to-Metal Crowns and Bridges
Porcelain Veneers
Removable Partial Dentures
Tooth-Colored Bonding and Fillings
Tooth Whitening
"Dr. Lerch helped me gain my confidence back."
"As a graduating law student about to begin my career, I wanted a smile I could be proud of , one that made me feel confident in myself especially when I am sitting in front of clients or speaking in a court room."

Gabriella
How Our Featured Services
Can Refine Your Smile
New Haven's Choice for Invisalign
Do you hide your smile because of crooked teeth? An Invisalign treatment plan designed by Dr. Lerch and her team can bring your teeth into alignment, improving the appearance of your smile, the function of your bite, and your oral health. Patients love Invisalign because it is:
Discreet: No one will know that you are wearing the clear plastic aligners.
Comfortable: Aligners fit precisely over your teeth and don't scratch your cheeks or tongue.
Convenient: You can remove your aligners to eat, drink, brush, or floss, so you don't have to change your diet or oral hygiene routine.
Dr. Lerch is an experienced Invisalign dentist who can combine clear orthodontics with other forms of cosmetic dental care to produce outstanding results. She also uses an iTero Digital Scanner for accurate impressions made quickly and comfortably. Contact our New Haven practice today to get started with your Invisalign treatment.
Enhance Your Smile with Dental Veneers
Do you ever wonder how movie stars and other celebrities have such perfect teeth? The truth is that many of them have upgraded their smiles with porcelain veneers.
Veneers are ultra-thin laminates that Dr. Lerch can attach to the front surfaces of teeth, obscuring imperfections like stains and cracks. Because they are precisely crafted out of lifelike porcelain, veneers create bright, straight, natural-looking smiles.
As a board-accredited cosmetic dentist, Dr. Lerch is an expert at designing and placing dental veneers. She proudly uses high-quality IPS e.max® porcelain veneers for natural-looking transformations. If you are ready to dramatically upgrade your smile in just two appointments, schedule a consultation at the Center for Esthetic Dentistry in New Haven, CT, today.
Brighten Your Life with a Smile Makeover
Your smile is the first thing people notice about you. When you hide your smile out of self-consciousness, it can make you come across as unfriendly or lacking confidence. Meanwhile, if you don't like what you see in the mirror, you can develop a negative self-image, which can take a toll on every area of your life.
If you're unhappy with your smile, it's time to make a change. Consult with Dr. N. Summer Lerch, New Haven's top cosmetic dentist and an expert in smile design.
When you consult with our dentist, she will ask about your goals and examine your teeth and gums. Then, she can personally design a unique smile makeover that will incorporate several dental treatments to produce the smile you want.
Highly Recommended
Cosmetic Dental Care
It is truly always a pleasure to have my dental appts here, Dung(Yun) is always extremely friendly and pleasant and does an excellent job… highly recommend!
View on Google
Dr. Lerch and her staff were very professional with excellent personal service and sensitive to the need of their patient would highly recommend them!!!
View on Google
Look Around
Our New Haven Office
Are you concerned about paying for dental care that isn't covered by insurance? We accept CareCredit® financing. We can also offer discounts for combined procedures in qualifying cases. Our friendly team can discuss financial policies and the cost of your proposed treatment during your initial consultation.