Full Mouth Reconstruction: Dennis - Connecticut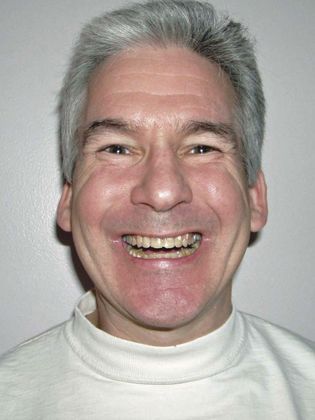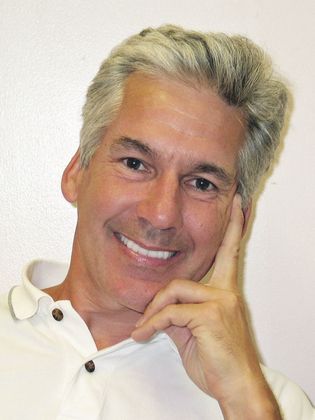 Description
Full Mouth Reconstruction with a combination of porcelain crowns and porcelain veneers
Dennis: "I needed substantial reconstructive work due to extreme wear on my teeth. This was a cause of considerable anxiety since I wanted to make sure that the job was done right and I wanted the experience to be as painless as possible. After a good deal of research, I came across Dr. Lerch and the Center for Esthetic Dentistry, LLC. The office was out of the way for me, but Dr. Lerch, by all indications had the strong background in the reconstructive and cosmetic dentistry and the dedication to patient care that I was looking for.
Now having finished the process, for a lifelong dental-phobe like myself, I'm still surprised at how positive the experience turned out to be. Dr. Lerch and the whole staff handled the process skillfully and professionally and were extremely responsive and compassionate throughout. Any concerns or questions I had were addressed immediately and they always made me feel like I was their most important patient. But perhaps, most significantly, Dr. Lerch has an uncommon commitment to perfection in her work and it shows in the results. I know because I now have the smile to prove it."
Dr. Lerch: "What a pleasure it was to work with Dennis! He came to us with his teeth badly used up over the years. His bite was too tight and his teeth needed room to move. Braces were the first order of business to open his bite all the way around. After that porcelain crowns and veneers were needed to stabilize and hold his bite and give him the esthetics he so desperately needed. He loves to smile and joke now! We are so happy for him!!!